This Saint Patrick's Day The Irish Experience offers you our amazing and unique Sea Cave Kayaking Experience along the visually stunning South East coastline of Ireland, taking in the very best Atlantic Ocean location of Ireland's Ancient East. Sea Cave Kayaking is a truly unique and exhilarating way to explore this magical coastline. The visually stunning natural area around The Hook Peninsula in County Wexford is steeped in jaw dropping historical stories with a rich heritage and diverse wildlife, all of which you will enjoy during this unique St Patrick's Day Experience.
We have an impressive variety of coastline packed with hidden gems including; golden sandy beaches, coves, cracks and crevasses which comprise of an impressive variety of Sea Caves. This includes one of the most impressive examples of a natural Sea Cave you will ever see or have the pleasure to enter by kayak!
All this is ready and waiting for you to explore with us!
Sea Cave Kayaking Tour Highlights
Approximately 3 hour Sea Cave Kayaking Experience (Half Day)
You may be lucky enough to spot our local seals who occasionally tail our kayaks to see what you are up to!
Explore the very location and hear its stories where 'by the creek of Baginbun Ireland was Lost and Won' and The Normans changed the course of Irish history here forever
Beautiful Marine wildlife such as dolphins, basking sharks and an impressive variety of coastal birds use the same habitat that we carefully explore
Discovering Sea Caves and arches is a truly magical experience which you will never forget
We'll find a hidden beach to land and re-energise you with a mid-tour hot drink & snack included!
Saint Patrick's Day Parade in Fethard-On-Sea Village after the Tour (2pm)
Whether you are a complete novice or are well versed at sea kayaking, we have an experience for you
We challenge you to leave your comfort zone and jump into your adventure zone!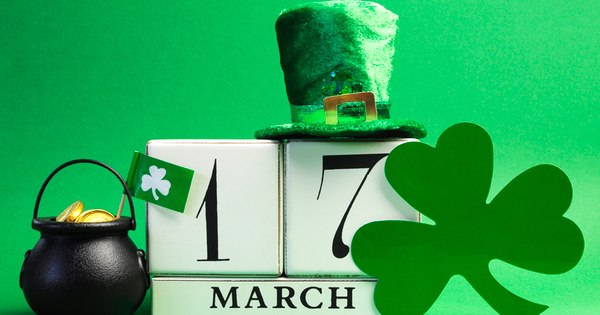 Meeting Location :
The Irish Experience / Hook Head Adventures Booking Office, Main Street, Fethard-On-Sea, County Wexford. Eircode/Post Code : Y34 P778
Here we will greet you and provide you with all the necessary gear before we visit our epic launching location and hit the water!
Google Maps Location : Click Here
Note : Check in at least 15 minutes before the tour start time.
Meeting Time / Finish Time :
Half Day (Morning) – 10.00am to 1.00pm
Prices :
Double Kayak (2 People) – €99.99 (Minimum Age 8 + Adult)
Single Kayak (1 Person) – €54.99 (Minimum Age 12)
*Under 12's will paddle with an adult in one of our awesome Double Ocean Kayak
Live for moments you can't put into words...